About Creative Kids Fort Mill
Where After School Child Care Meets Enrichment Naturally!
Set up a tour!
Meet our staff!
See the difference!
A Great After School and Summer Camp Experience
Welcome to Our Fort Mill Campus!
Our staff is dedicated to making a difference in the lives of young children! Learning naturally begins with a team of teachers and support staff with well-planned activities aligned with our mission. Our hours are 11:00 am – 6:00 pm Monday – Friday for school-aged children 5 years – 12 years. We safely transport children from their area elementary schools every day, and they arrive at our Fort Mill campus to enjoy creative learning with playtime and be given time and support to work on their homework after school. All three of our locations provide after-school care, fun summer camps, and care for "out of school" days, which makes life a little easier for families who want a great child care experience for their kids.
Kids Are Allowed To Be Creative!
Creative spaces allow kids to use their sense of touch and actually experience hands-on creativity sparking their natural curiosity! Kids have a strong desire to know and learn something. This is where we meet them. We have well-planned and safe spaces for them to engage! Makerspaces that are built with safety and fully equipped so each child is encouraged to…
"Create! Tinker! Imagine and Explore!"
With our 20+ years of experience and 3200 square foot facility in Fort Mill, Creative Kids is designed from the ground up to meet the needs of both parents and kids alike. Everything we do at Creative Kids is FUN learning and supervised by our positive mentors who are on our team working each day to provide a consistent program of After School.
Enrichment Activities and Classes all Inclusive of our After School Program
Creative Kids has many years of experience transporting children from their area elementary schools every day. They arrive safe and happy, ready for a fun afternoon.
Join Our Team of Caring Teachers & Caretakers of Kids
Creative Kids Fort Mill is seeking Preschool teachers who have a passion and calling to teach young children.
Associate Degree in Early Childhood Education or related experience in a "licensed" program in our State and a clear background screening required for all positions.
A Fun Place For Kids To Excel
Our after-school program in our Fort Mill, South Carolina location allows children to be creative and learn new skills while offering support and time to work on homework while unwinding from a busy day at school. Fun and engaging, Creative Kids allows children to excel through what motivates them the most – fun and unique experiences with supportive teachers and staff who love to work with kids!
Welcome –
Look Around
There's much to see here! So, take your time, look around our awesome Fort Mill After School and Summer Camp location – learn all there is to know about us. We hope you enjoy our site and take a moment to drop us a line. We want to be your child's favorite place to be for after school, summer, and out-of-school holidays. Set up a tour and meet our staff. We can't wait to see you!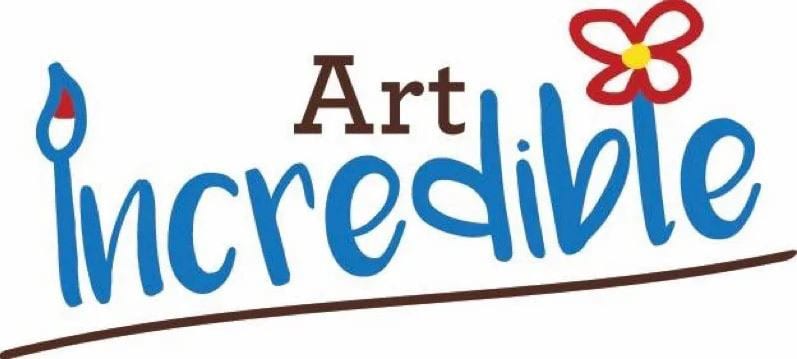 Three Locations to Serve the Child Care Needs of Families in Lake Wylie and Surrounding Areas.
Join the Creative Kids Family - We Love Kids, and it Shows!
Creative Kids Lake Wylie
1027 Broomsedge Drive, Clover, SC 29710
Operating Hours
Mon - Fri: 6:30 am – 6:00 pm
6 Weeks - 12 Years
Creative Kids Fort Mill
1500 Fort Mill Parkway, Ste. 101, Fort Mill, SC 29715
Operating Hours
Mon - Fri: 11:00 am – 6:00 pm
5 Years - 12 Years
Creative Kids Hands Mill
3168 Hands Mill Hwy., York, SC, 29745
Operating Hours
Mon - Fri: 11:00 am – 6:00 pm
5 Years - 12 Years
Out of School Days & Summer Camp for All Three Locations
6:30 am - 6:00 pm
Sign Up For Our Newsletter
Stay updated and get our latest news right into your inbox.
We are owned by parent company, Carolina Kids LLC, which has been involved in developing early childhood centers for over forty years. We have owned, operated, and pioneered schools in the Carolinas with much success, as families have trusted us for their child care and early preschool needs - and we don't mind saying it's great to be a kid at Creative Kids. We make learning fun, and even playtime can be a learning experience. We look forward to local families' children becoming a part of the Creative Kids Family!
Copyright ©2023 Creative Kids Family