Where Learning Comes Naturally!
Caring For Children With Excellence Since 1997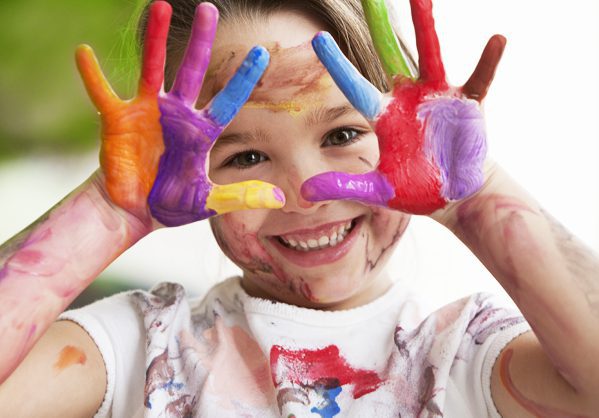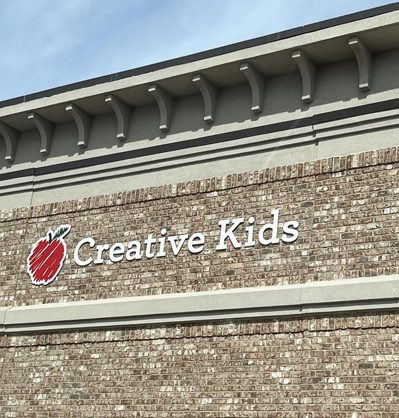 A Unique and Fun Experience for Kids!
We currently provide "Excellence in Early Childhood Education" for children ages 6 weeks – 12 years. Our facilities are designed with a unique ability to provide classes for developmental age groups and also offer many exciting programs for elementary school children at our campuses! Enrichment programs that we have developed, including a weekly chapel program at our Lake Wylie location, are a signature of our schools. We are Christian-based and believe God has given us a unique opportunity to touch children's lives daily.
Our Mission and Commitment to Excellence
We offer a model of excellence in Early Care and Education, as well as after-school care and summer camps for the families of Lake Wylie and Clover, as well as Fort Mill and the surrounding towns and cities that need a great child care program for their children.
Our mission is to embrace the pursuit of excellence in everything we do. Creative Kids encourages children to tap into their natural learning process. We are there to encourage and direct them as they discover and explore – from learning their ABCs to tying their shoes to building a robot, participating in Lego competitions, becoming a great cook – or learning to become an entrepreneur and setting up a small business. Imagine that!
We are located with easy travel from Rock Hill, Tega Cay, and Fort Mill areas as well as Steele Creek just inside of York County, SC, with three convenient locations to serve the child care needs of families.
Welcome to the Creative Kids Family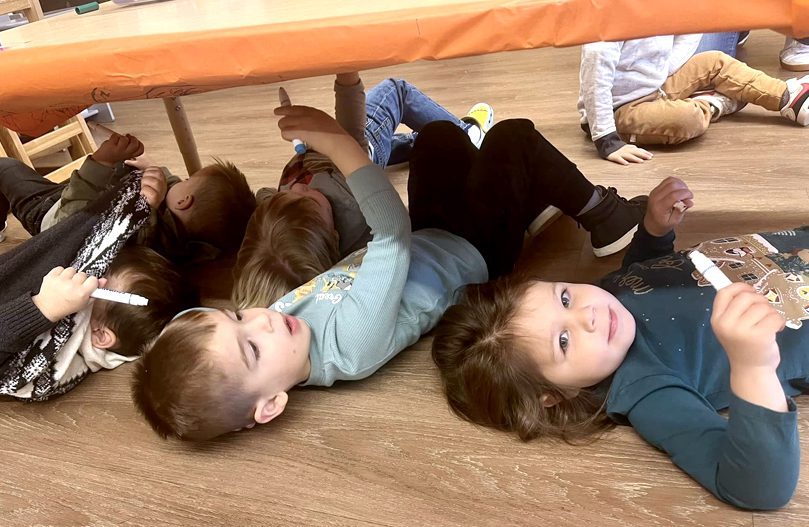 Three Great Locations to Serve the Needs of Families Who Need Loving Child Care for their "Creative Kids"!
Our Lake Wylie Campus is the place for kids from 6 weeks – 12 years old for learning, nurturing, fun, and thriving! The same love, care, and nurturing can be found at our Fort Mill and Hands Mill Campuses, too, which are geared towards children 5 years – 12 years. Kids will enjoy creative learning, after-school care, and fun summer camp adventures!
Three Locations to Serve the Child Care Needs of Families in Lake Wylie and Surrounding Areas.
Join the Creative Kids Family - We Love Kids, and it Shows!
Creative Kids Lake Wylie
1027 Broomsedge Drive, Clover, SC 29710
Operating Hours
Mon - Fri: 6:30 am – 6:00 pm
6 Weeks - 12 Years
Creative Kids Fort Mill
1500 Fort Mill Parkway, Ste. 101, Fort Mill, SC 29715
Operating Hours
Mon - Fri: 11:00 am – 6:00 pm
5 Years - 12 Years
Creative Kids Hands Mill
3168 Hands Mill Hwy., York, SC, 29745
Operating Hours
Mon - Fri: 11:00 am – 6:00 pm
5 Years - 12 Years
Out of School Days & Summer Camp for All Three Locations
6:30 am - 6:00 pm
Sign Up For Our Newsletter
Stay updated and get our latest news right into your inbox.
We are owned by parent company, Carolina Kids LLC, which has been involved in developing early childhood centers for over forty years. We have owned, operated, and pioneered schools in the Carolinas with much success, as families have trusted us for their child care and early preschool needs - and we don't mind saying it's great to be a kid at Creative Kids. We make learning fun, and even playtime can be a learning experience. We look forward to local families' children becoming a part of the Creative Kids Family!
Copyright ©2023 Creative Kids Family